Pole Ladders
(2) Product(s)
Our single-section pole ladders are sturdy yet lightweight, offering a handy height access solution for all sorts of different jobs. These versatile ladders are easy to carry around, and each one is made to a high standard by trusted manufacturers.
To order your pole ladder, please choose from the following products: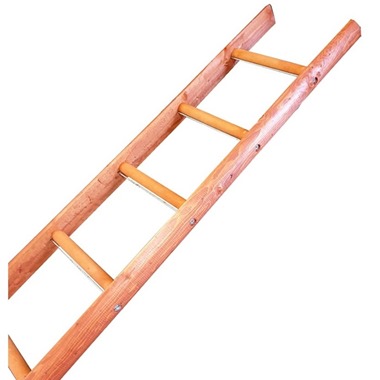 1 Year Guarantee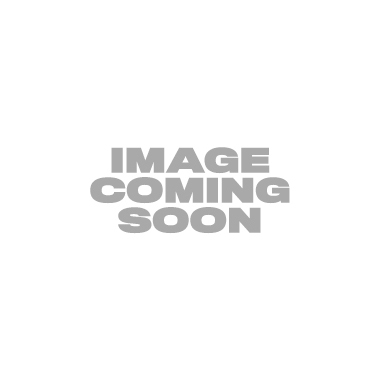 1 Year Guarantee
Pole Ladders from Ladders UK Direct
With metal and timber ladders to choose from, we have a pole ladder to suit every situation. These cost-effective ladders offer fantastic value for money, and they're light enough to pick up and move around with ease.
Unlike step ladders and extension ladders, these single-section pole ladders don't have to be unfolded or assembled - they're ready to use at a moment's notice.
Please free free to contact Ladders UK Direct if you have any questions about our high-quality pole ladders.