Double Sided Steps and Step Ladders
3 Product(s)
Browse our range of double-sided steps for use in warehouses, factories and other workplaces. All of these products are suitable for heavy-duty use in commercial and industrial environments.
These double-sided steps are available in multiple size options, including up to 6 tread choices.
FREE delivery 3-5 days.
To order your double-sided steps, choose from the following products: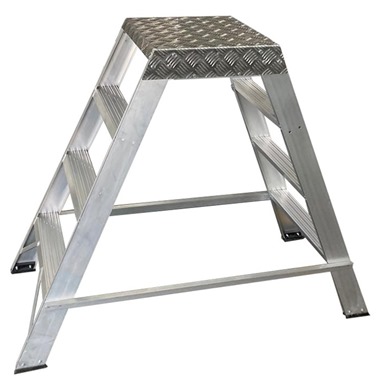 Double Sided Machine Steps
No. Options: 5
Use Type: Heavy Duty
Max Load: 175kg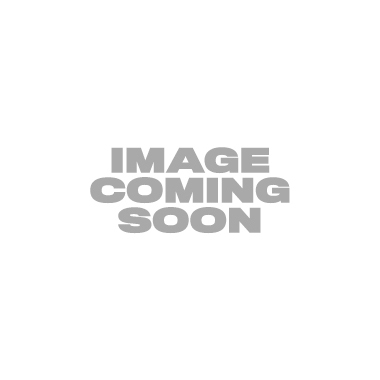 Aluminium Double Sided Machine Step with Single Side Handrail
No. Options: 5
Use Type: Heavy Duty
Max Load: 175kg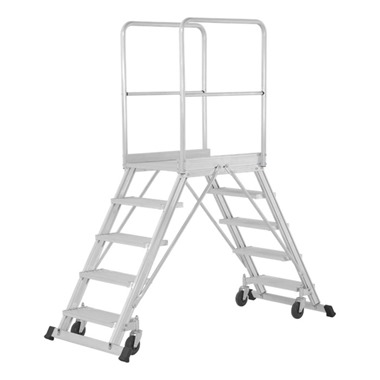 Hymer Double Sided Mobile Warehouse Step
No. Options: 6
Use Type: Heavy Duty
Max Load: 150kg
Double-Sided Steps from Ladders UK Direct
Our sturdy double-sided warehouse steps are made to a high standard by trusted manufacturers. We work closely with a number of different suppliers to bring you the very best prices on heavy-duty height access products like these.
We offer FREE DELIVERY on all of our double-sided steps, and with a fantastic selection of products available, we're confident that we can meet your stock picking needs.
Contact Ladders UK Direct if you require more information on any of our products.