Aluminium Swingback Steps
(2) Product(s)
Browse and buy a range of aluminium swingback steps from Ladders UK Direct. Our aluminium swingback step ladders are suitable for professional and non-professional use.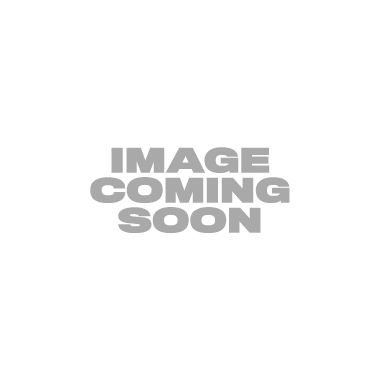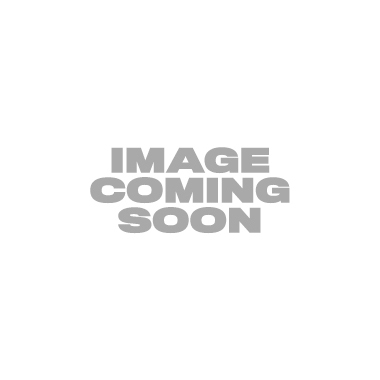 5 Year Guarantee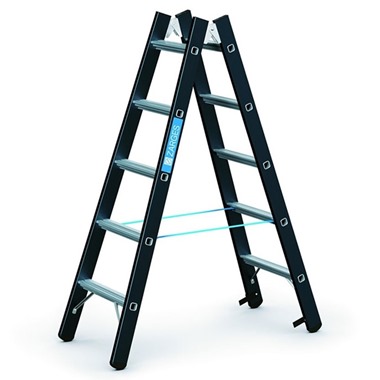 10 Year Guarantee
How to Use Aluminium Swingback Steps
Here are some tips to help you stay safe on our aluminium swingback steps:
Make sure the ladder is standing on a level surface with all four feet firmly on the ground.

Maintain three points of contact with the ladder at all times.

Do not stand on the top three treads of the ladder (the very top of the ladder counts as a tread).

Don't exceed the ladder's maximum weight capacity, and refrain from reaching too far to one side as this may tip the ladder.
Read our blog for more information: How to Use a Step Ladder Safely