Step ladders
come in all sorts of different shapes and sizes. We offer a huge range of step ladders here at Ladders UK Direct (including warehouse steps, mobile working platforms and step stools) – here's a handy buyer's guide to help you get the best step ladder for your requirements.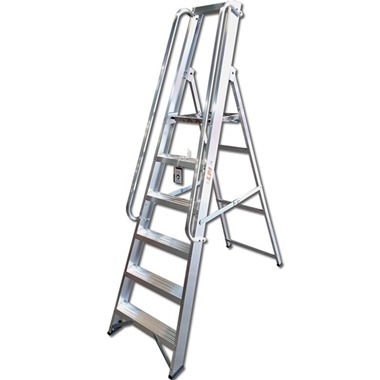 Our best-selling step ladder
If you just want a standard step ladder that's good value for money and suitable for an array of different jobs, we recommend our best-selling
Platform Step Ladder with Handrails
. It's our most popular step ladder product, and it's ideal for everyday use.
Lightweight aluminium step ladder
Maximum load: 150kg
Handrails included for extra safety
Available with 3, 4, 5, 6, 7, 8, 10 or 12 treads
Buy This Step Ladder
Our most popular swingback step ladder
A swingback step ladder has steps all the way to the top (as opposed to a platform step ladder, which has a platform for the user to stand on). See
What is a swingback ladder?
for more information on swingback step ladders and how to use them safely.
Our
Professional Swingback Step Ladder
is very popular among tradespeople - if you're looking for the best swingback ladder, that's what we recommend. This step ladder is certified for trade / commercial use (EN131 Professional).
Aluminium swingback step ladder for trade use
Maximum load: 150kg
5 year guarantee
Available with 4, 5, 6, 7 8, 10 or 12 treads
Buy This Step Ladder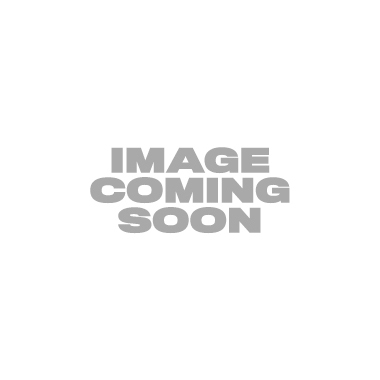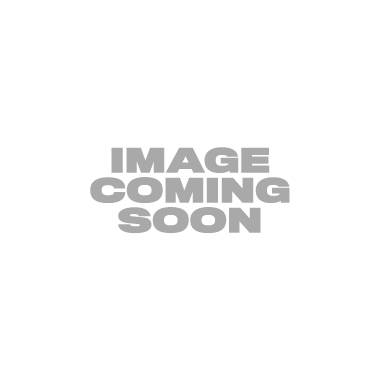 Stay safe when working with electricity
If you're an electrician, an aluminium step ladder is not recommended - instead, you need one of our
fibreglass step ladders
, which are non-conductive and thus suitable for electrical work.
We recommend our
Super-Trade Glass Fibre Swingback Step Ladder
, which offers great value for money and improved safety when carrying out electrical installations and maintenance.
Non-conductive fibreglass ladder
Maximum load: 150kg
5 year guarantee
Available with 4, 5, 6, 8 or 10 treads
Buy This Step Ladder
Ideal for warehouse work
As previously mentioned, our step ladder collection includes a wide variety of
warehouse steps
that are specifically designed for efficient picking and storage in a warehouse environment.
We recommend our
Heavy Duty Warehouse Steps
- they're ideal for use in warehouses and factories, and they come with a 10-year guarantee so you can rest assured that you've made a good investment.
Heavy-duty steps for warehouses and factories
Maximum load: 150kg
Guaranteed for 10 years
Available with 3, 4, 5, 6, 8, 10, 12 or 14 treads
Buy This Step Ladder