Extra-Large Steps
(3) Product(s)
Our extra-large step ladders give you added reach without compromising on stability. We think these work steps are ideal for domestic, DIY or trade use.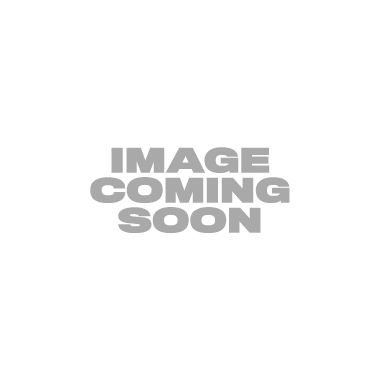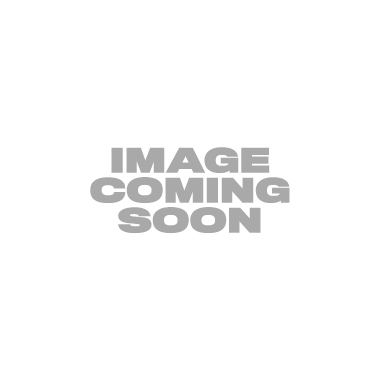 5 Year Guarantee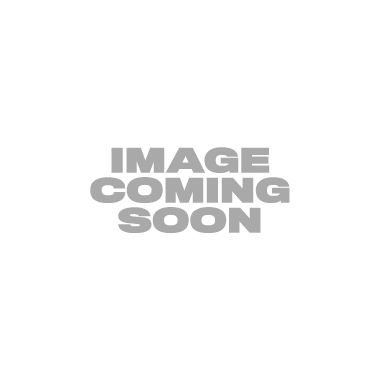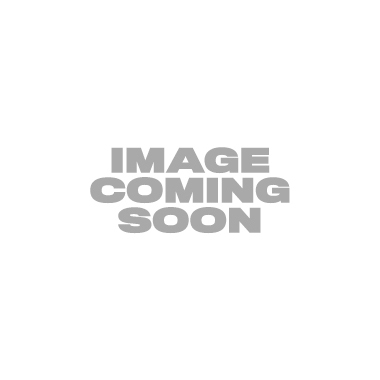 5 Year Guarantee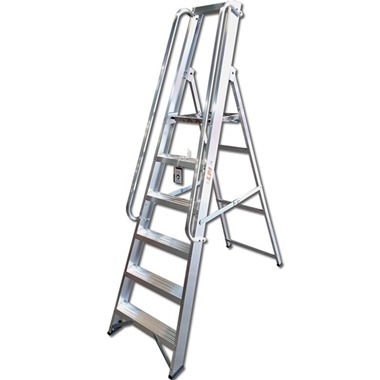 5 Year Guarantee
Why choose our extra-large steps?
Here at Ladders UK Direct, we supply a range of extra-large step ladders made of durable aluminium to give you plenty of extra height when you need it. With open heights of over 4 metres, there are very few things our extra-large steps won't help you reach.
When you purchase our large step ladders, you can have them delivered to your home or workplace in only 3-5 working days, completely free of charge! Please make sure your chosen large step ladders fit your maximum height and weight requirements before placing your order.
Get in touch if you have any questions about our extra-large steps.