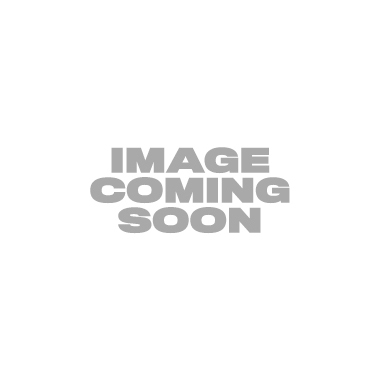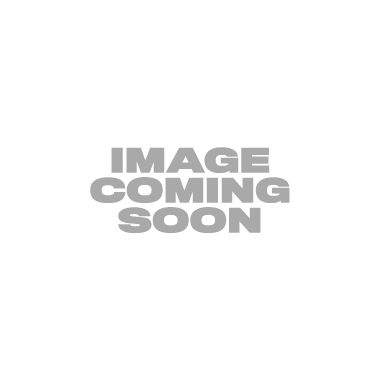 Spiral Staircase Sigma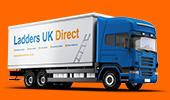 | Delivery Option | Delivery Time | Price |
| --- | --- | --- |
| FREE Delivery | 2-3 Days | £0.00 |
| Next Day Delivery | 1 Day | N/A |
Specification
Scroll to see more >
| Product Code | Floor Opening Min Length | Floor Opening Min Width | Floor to Floor Height | Diameter | Tread Thickness | Price |
| --- | --- | --- | --- | --- | --- | --- |
| 3020008 | 125cm | 125cm | 286cm - 309cm | 120cm | 35mm | £1,470.00 |
| 3020009 | 125cm | 125cm | 244.80cm - 280.80cm | 140cm | 35mm | £1,690.00 |
Features
| | |
| --- | --- |
| Max Surface Load: | 620kg |
| Tread Material: | Beech Laminated |
| Use type: | Domestic |
| | |
| --- | --- |
| Guarantee: | Lifetime Guarantee |
| Max Point Load: | 200kg |
Product Description
Height till landing: max. 309 cm

Adjustable risers from 22cm - 23.80cm

12 treads in lamellar lacquered beech with triangular landing

Grey lacquered metal banister

Tread material - Beech laminated

Colour of structure - Light grey (RAL 9006)
The spiral staircase SIGMA has got 12 treads in lamellar lacquered beech (35mm) including a triangular landing platform at the top - also in lamellar lacquered beech. The 12 treads plus landing gives 13 risers and a maximum height of 309cm. Adjustable for all smaller heights. The banister is grey lacquered metal with 4 balusters on each tread, which also makes the staircase save – even though it has open risers. If you prefer this spiral staircase with black handrail and balusters you should have a look at the KAPPA spiral staircase.
Sculpture beauty - easy to install with minimal heavy components. No special tools are required.
The spiral staircases come in both 120cm and 140cm - pick them in the dropdown here.
To give an example the spiral staircase SIGMA Ø 120cm only requires an opening of 125cm x 125cm or a round ceiling opening of 130cm. In general, subtract 10cm from your ceiling opening to get the right diameter of your new staircase.
Please consider window or door locations with stop inside or outside as well radiator locations to prevent assembly issues. For wall niches please note the entry and exit points and be aware the optimal ceiling opening is 10 cm larger than the staircase diameter.
Documentation & Downloads