Single Section Roof Ladders
(2) Product(s)
These single section roof ladders are specifically designed to help you safely access your roof with minimal difficulty. Each ladder is fitted with sturdy ridge hooks that securely attach to the roof.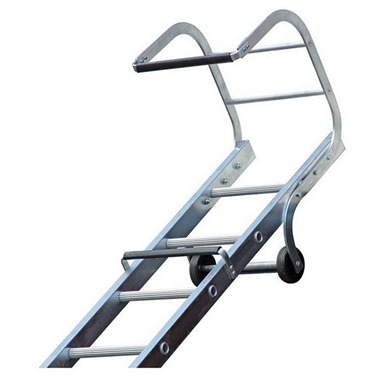 1 Year Guarantee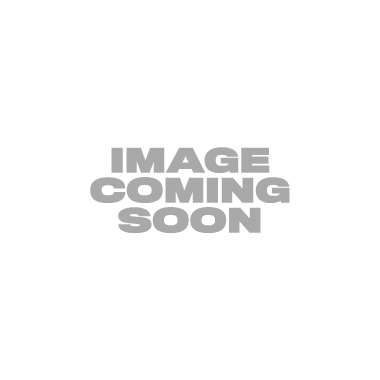 5 Year Guarantee
Single Roof Ladders: Free Delivery on ALL Orders!
Not only do we strive to offer the best possible prices on single section roof ladders - we also offer FREE DELIVERY on every single order!
Our single roof ladders are supplied by trusted manufacturers, and they're ideal for tasks that require access to the roof of a building.