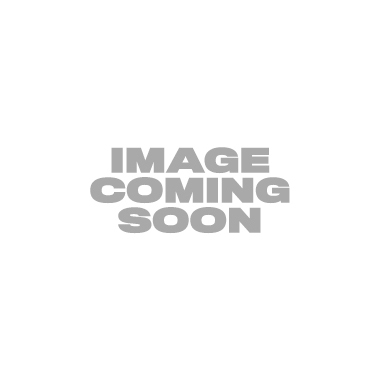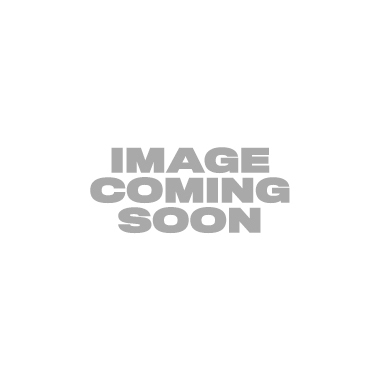 Spiral Staircase Toronto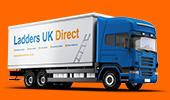 | Delivery Option | Delivery Time | Price |
| --- | --- | --- |
| FREE Delivery | 2-3 Days | £0.00 |
| Next Day Delivery | 1 Day | N/A |
Specification
Scroll to see more >
| Product Code | Floor to Floor Height | Diameter | Tread Width | Price |
| --- | --- | --- | --- | --- |
| 1068228 | 246cm - 282cm | 125cm | 60cm | £1,460.00 |
| 5080300 | 266.5cm - 305.5cm | 125cm | 60cm | £1,600.00 |
| 5080301 | 287cm - 329cm | 125cm | 60cm | £1,700.00 |
| 5080302 | 307.5cm - 352.5cm | 125cm | 60cm | £1,800.00 |
| 5080303 | 328cm - 376cm | 125cm | 60cm | £1,940.00 |
| 1068256 | 246cm - 282cm | 155cm | 75cm | £1,600.00 |
| 5080304 | 266.5cm - 305.5cm | 155cm | 75cm | £1,720.00 |
| 5080305 | 287cm - 329cm | 155cm | 75cm | £1,800.00 |
| 5080306 | 307.5cm - 352.5cm | 155cm | 75cm | £1,900.00 |
| 5080307 | 328cm - 376cm | 155cm | 75cm | £2,040.00 |
Features
| | |
| --- | --- |
| Max Surface Load: | 1000kg |
| Tread Material: | Metal, perforated |
| Use type: | Domestic |
| | |
| --- | --- |
| Guarantee: | Lifetime Guarantee |
| Max Point Load: | 200kg |
Product Description
Take up very little room below

spiral staircase weather-resistant for outdoor use

No maintenance

Top-quality - treads in hot-dip galvanized perforated sheet steel

Treads in hot-dip galvanized perforated sheet steel

Tread material- Metal, perforated

Colour of structure - Grey metallic
TORONTO Spiral staircase from DOLLE constructed in metal and suitable for both indoor and outdoor use. Designed for convenience, from the balcony to the garden occupying the smallest of space! The DOLLE Toronto is the ideal solution! Available with up to of five additional steps, the DOLLE Toronto reaches a floor height of 399.5cm with the safety and comfort perforated steel steps. The banister with round bars is hot-dip galvanized and finished with a rounded plastic handrail.
Additional options include a parapet railing which can be ordered on request. The treads are made of hot-dip galvanized perforated sheet steel and are very durable easy to maintain and clean. The perforation on the top tread is slip-resistant and ensures effective drainage of water, for safe access.
As a safe basis, a foundation is necessary for the DOLLE Toronto. Plan the foundation at least 40cm x 40cm x 80cm (L x W x D). This information corresponds to normal soil conditions with grown soil. The stair can be used as left- or right turn and can be used for round or square openings. This Spiral staircase comes with 11 treads up to 15 treads (just pick your height) + landing and continuous flexible handrail.
DOLLE Toronto is available in 2 diameters 125 and 155cm.
Documentation & Downloads