Hailo Ladders
3 Product(s)
Hailo was established in 1947 and has been making workspaces easier to navigate and safer to use ever since. Here at Ladders UK Direct, we offer a range of best-selling Hailo ladders including step stools, multipurpose ladders and more.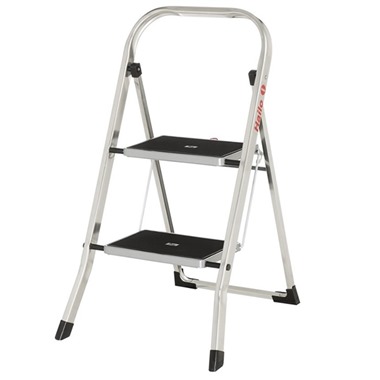 Hailo K30 Folding Step Stools
No. Treads: 2 - 3
No. Options: 2
Use Type: Domestic
Max Load: 150kg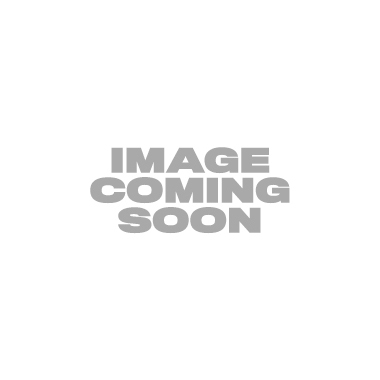 Hailo Combination Ladders with Adjustable Pedal
No. Options: 3
Use Type: Trade
Max Load: 150kg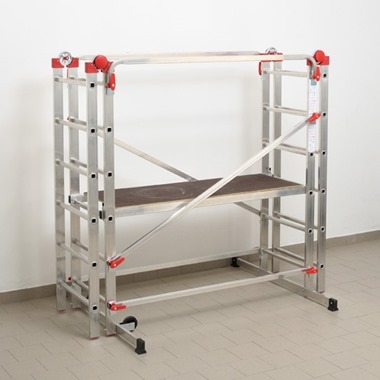 Hailo DIY Multi Tower
Use Type: Domestic
Max Load: 150kg
More information: Hailo Ladders
Hailo products fit perfectly into industrial, trade and domestic settings. Whether you need a step stool for your kitchen or a combination ladder for various jobs on-site, you can be confident Hailo products will work for you.
If you need any help choosing a Hailo ladder, or if you'd like to discuss other option you can contact the Ladders UK Direct team here.