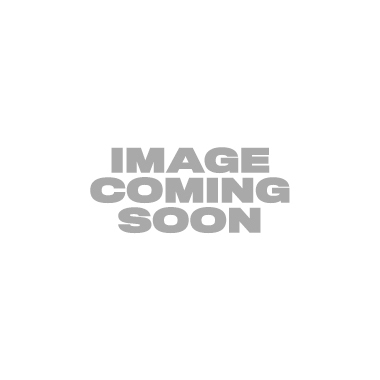 600mm Wide Staging Boards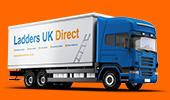 | Delivery Option | Delivery Time | Price |
| --- | --- | --- |
| FREE Delivery | 3-5 Days | £0.00 |
| Next Day Delivery | 1 Day | £0.00 |
Specification
Scroll to see more >
| Product Code | Board Length | Board Width | Weight | Price |
| --- | --- | --- | --- | --- |
| C4LS08 | 2.4m | 600mm | 17.4kg | £176.00 |
| C4LS10 | 3.0m | 600mm | 20.5kg | £227.00 |
| C4LS12 | 3.6m | 600mm | 26.2kg | £269.00 |
| C4LS14 | 4.2m | 600mm | 29.5kg | £358.00 |
| C4LS16 | 4.8m | 600mm | 31.5kg | £403.00 |
| C4LS18 | 5.4m | 600mm | 44.5kg | £451.00 |
| C4LS20 | 6.0m | 600mm | 48.5kg | £498.00 |
Features
| | |
| --- | --- |
| Material: | Aluminium / Wood |
| Max Load: | 270kg |
| Use type: | Heavy Duty |
| | |
| --- | --- |
| Certified to: | BS2037 Class 1 |
| Guarantee: | 5 Year Guarantee |
600mm Wide Staging Boards - Product Description:
The 600mm Wide Staging Boards are perfect tools if you need to create access across uneven terrain, steps, or gaps. Simply lay your staging board between two trestles or across the space in question to create a safe walkway or work platform. With a maximum load capacity of 270kg, the 600mm Wide Staging Board is perfect for transporting a wide variety of different loads.
Key Features:
Heavy-duty 600mm staging boards

Non-slip rot proof decking

Rubber inserts to prevent aluminium on aluminium slip

Aluminium and wood struts

Heavy-duty rubber end caps

Maximum Load: 270kg

Certified to BS2037 Class 1 Standards
Heavy Duty:
The 600mm Wide Staging Board is a very durable piece of equipment, specially designed for heavy-duty use in industrial environments. With a large maximum load of 270kg and a BS2037 Class 1 Certification, you can rest assured of its durability. It's also designed to stand the test of time, and as such it comes with a 5-year guarantee.
Variation Available:
The 600mm Wide Staging Board is available in a variety of different lengths, giving you a wide range to choose from to suit your unique requirements.
The different board lengths available are as follows:
2.4m
3.0m
3.6m
4.2m
4.8m
5.4m
6.0m
Documentation & Downloads