Whether you're freshening up a white wall or adding a bold feature wall, a quick lick of paint is a simple and easy way to transform your living space. Finding the perfect colour and buying the right equipment is only half the battle - the real challenge comes when it's time to apply your new paint!

Time and time again, we see people using kitchen stairs, coffee tables, and even upturned laundry baskets to try and reach the top corners and edges. Besides looking silly, these DIY methods of elevation are unstable and often dangerous. One small wobble and you could find yourself laying on your back, covered in paint and wondering what happened.

As with most DIY jobs, the best way to safely work at height is to invest in a suitable ladder. Today, we're taking a look at a few of the different ladder options you can choose from if you're planning to paint your home. We'll show you what the best ladders for painting are so that you can get started on your living space makeover.

Step Ladders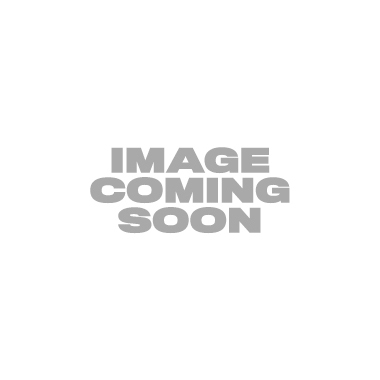 Up there with one of the best ladders for painting is the humble platform step ladder. These step ladders really are great DIY all-rounders, but they're especially good ladders for painting because they feature a handy platform where you can put your can of paint, brushes and cuppa down.
Above you can see three examples of the trusty step ladder! First up, we have one of the most popular step ladders for domestic painting tasks is the lightweight yet durable
Lightweight Platform Step Ladder
. This platform step ladder is perfect for domestic and light trade applications, featuring deep treads for stability and a slim design for easy transportation and storage. In the middle, you can see the more robust,
Professional Platform Step Ladder
which is perfect for those of you who do painting and decorating for a living.
Last (but certainly not least) you can see the
Super-Trade Glass Fibre Platform Step Ladder
from LFI, perfect for painting (or plastering) in homes where there are exposed wires and sockets. The non-conductive nature of this platform step ladder will ensure you don't receive a nasty shock!
Extension Ladders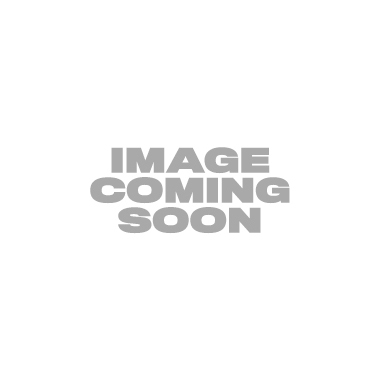 While platform step ladders are ideal for painting the inside of your home, they might not be the best ladders for painting the outside of your home. That's where our extension ladders come in. Providing you with double or triple the height of a regular ladder, you can paint the first, second and even third floor of your home - no problem.
Here you can see one of our popular
Domestic Double Extension Ladders
which features deeply serrated feet for grip on uneven ground like gravel or grass. This extension ladder is great for painting and general maintenance jobs like cleaning windows and clearing gutters. We've also featured one of our best selling
LFI Super-Trade PLUS Triple Extension Ladders
, which is one of the strongest ladders money can buy. Perfect for professional house painters and tradesmen.
With experience behind us, we honestly feel that platform step ladders are the best ladders for painting the inside of your house, and extension ladders are perfect for painting the outside of your house. We love these ladders because they're so versatile and can be used for other jobs too! If you have any questions, give us a call on
01446 789538
Painter & Decorator Ladders