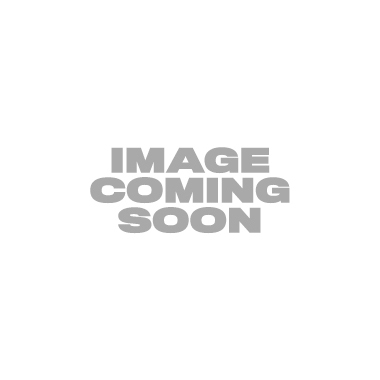 Heavy Duty Class 1 Swingback Step Ladders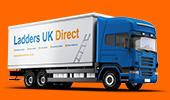 | Delivery Option | Delivery Time | Price |
| --- | --- | --- |
| FREE Delivery | 3-5 Days | £0.00 |
| Next Day Delivery | 1 Day | £25.00 |
Specification
Scroll to see more >
| Product Code | No of Treads (Inc Top) | Stored Height | Open Height | Width | Stored Depth | Tread Depth | Open Span (W x D) | Weight | Price |
| --- | --- | --- | --- | --- | --- | --- | --- | --- | --- |
| K3BP04HD | 4 | 0.91m | 0.82 | 435mm | 133mm | 80mm | 0.70m | 4.1kg | £81.00 |
| K3BP05HD | 5 | 1.16m | 1.05m | 470mm | 133mm | 80mm | 0.87m | 5.1kg | £88.00 |
| K3BP06HD | 6 | 1.40m | 1.27m | 505mm | 133mm | 80mm | 1.04m | 6.1kg | £96.00 |
| K3BP07HD | 7 | 1.65m | 1.5m | 540mm | 133mm | 80mm | 1.22m | 7.1kg | £106.00 |
| K3BP08HD | 8 | 1.89m | 1.72m | 575mm | 133mm | 80mm | 1.39m | 8.1kg | £116.00 |
| K3BP10HD | 10 | 2.39m | 2.17m | 645mm | 133mm | 80mm | 1.73m | 10kg | £134.00 |
| K3BP12HD | 12 | 2.88m | 2.63m | 715mm | 133mm | 80mm | 2.06m | 11.9kg | £158.00 |
Features
| | |
| --- | --- |
| Certified to: | EN131 Professional - Replaced Class 1 |
| Material: | Aluminium |
| Use type: | Heavy Duty |
| | |
| --- | --- |
| Max Load: | 175kg |
| Stiles: | Rectangular Box Section |
| Warranty: | 1 Year |
Heavy Duty Class 1 Step Ladder - Product Description:
Double Riveted with "K" Straps for strength and durability

Certified to the NEW EN131 Standard that has now replaced the old Class 1 standard

Rigid box section back legs

Non-slip treads

Lightweight and easy to carry

Rubber Feet

Available in: 4 treads, 5 treads, 6 treads, 7 treads, 8 treads, 10 treads, 12 treads.
This heavy-duty class 1 swingback step ladder is designed with strenuous industrial environments in mind.
It's made of robust yet lightweight aluminium which means it can be easily transported from place to place.
When used or stored outside, these class 1 steps won't rust or tarnish. No wonder they're favoured by professional construction workers and tradespeople alike!
Available in a range of heights and sizes to suit your requirements. Get in touch if you have any questions about our heavy-duty class 1 swingback step ladders.