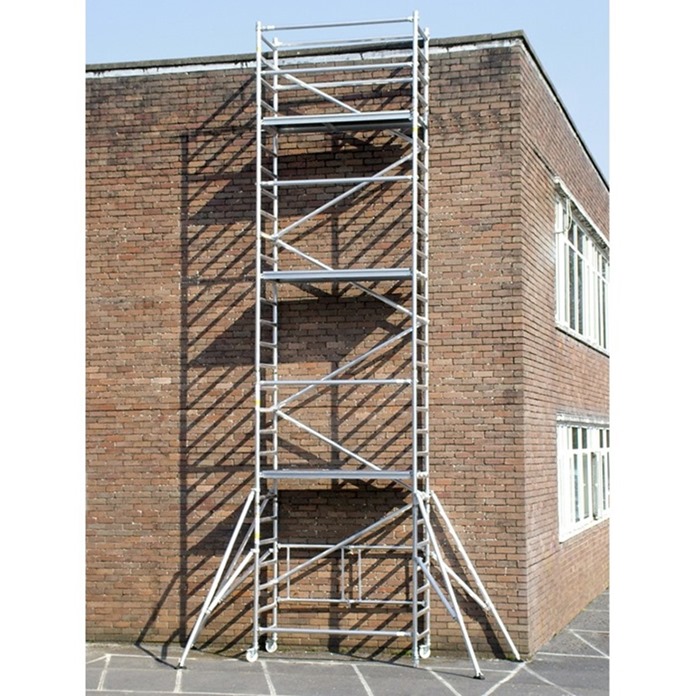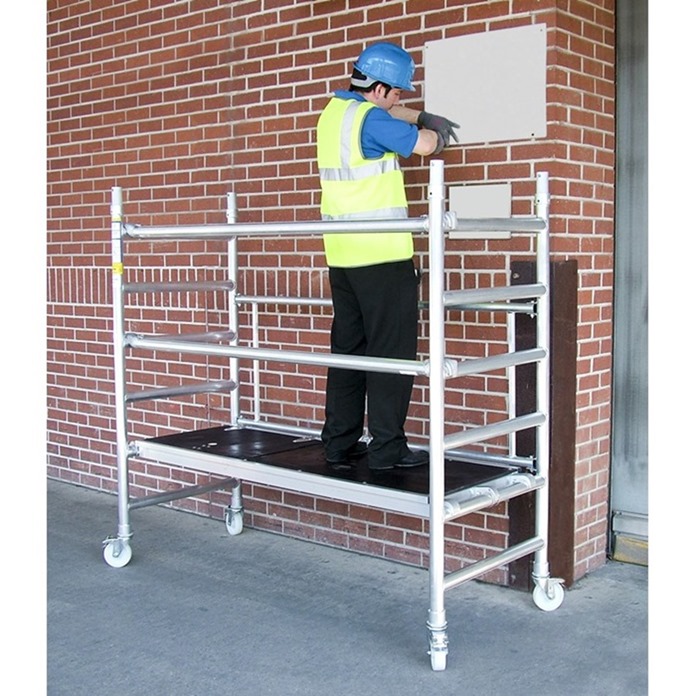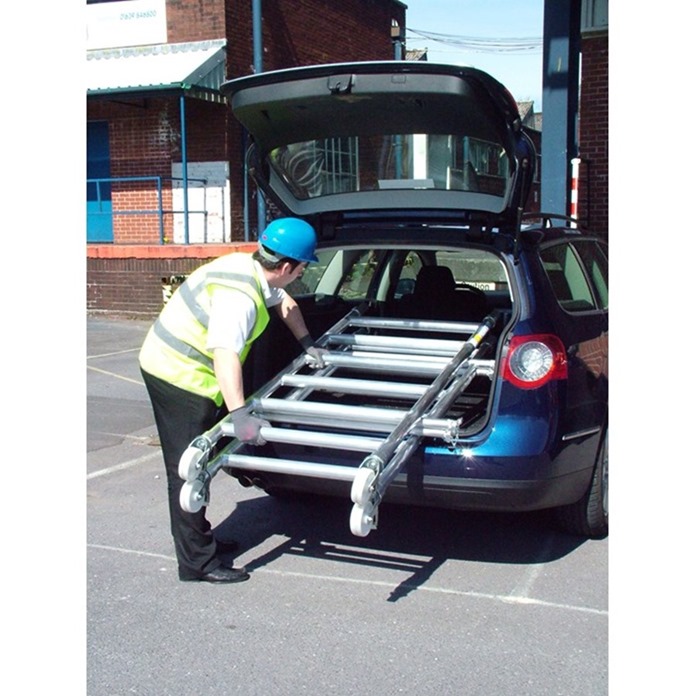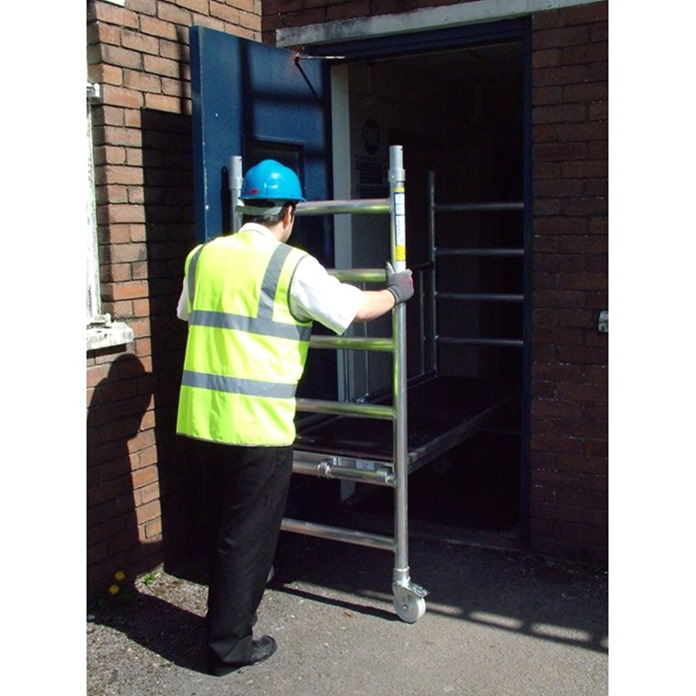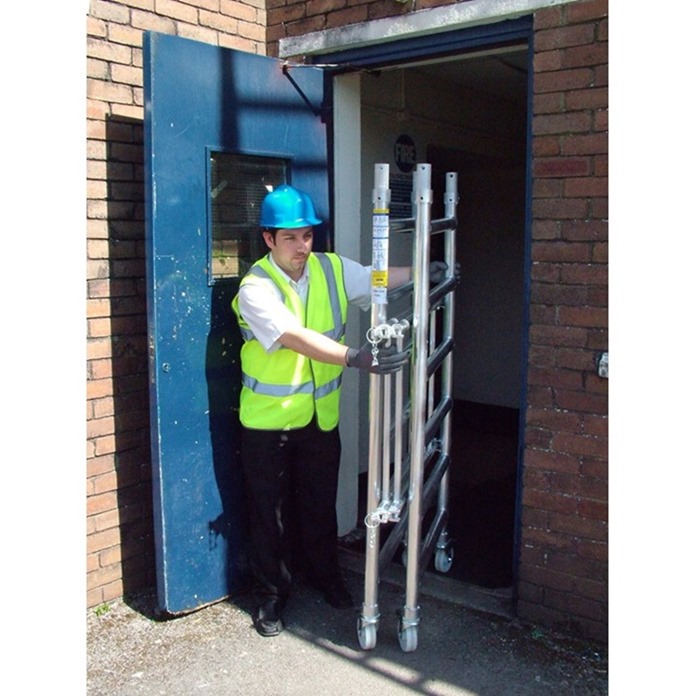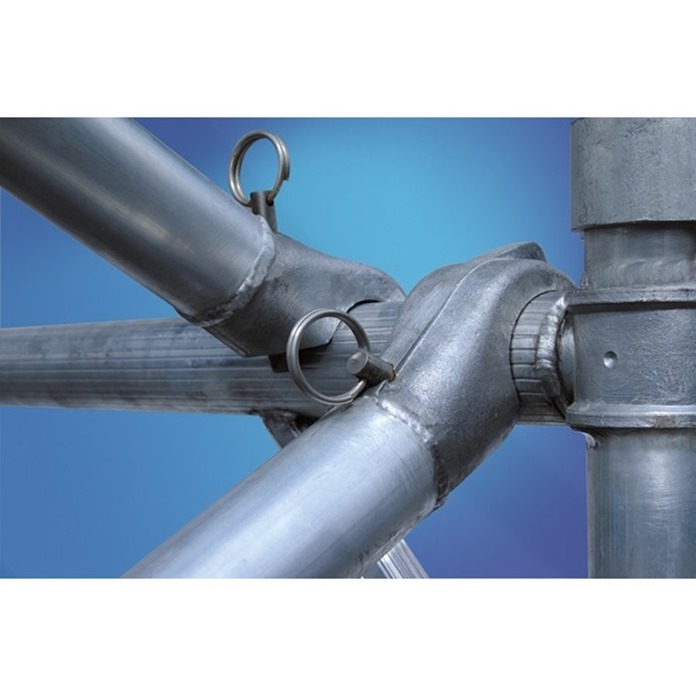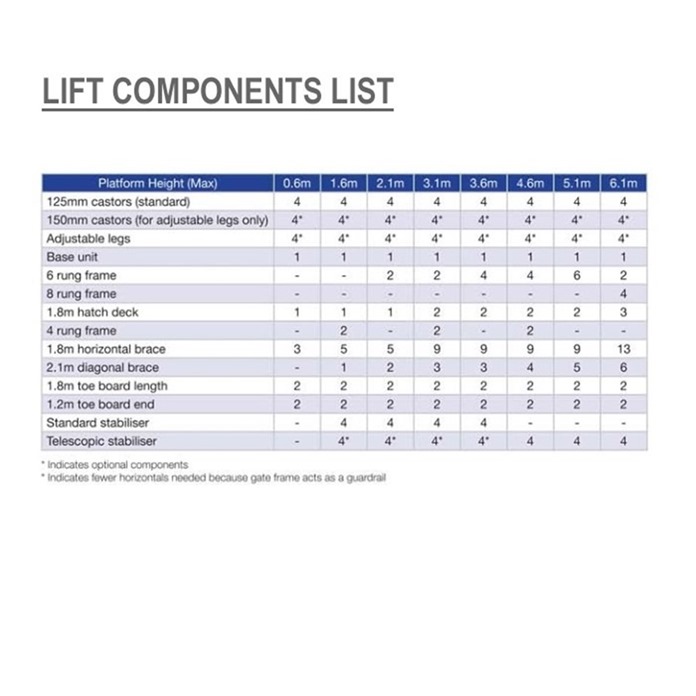 Lyte Industrial Folding Tower (LIFT)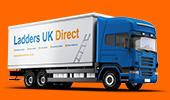 | Delivery Option | Delivery Time | Price |
| --- | --- | --- |
| FREE Delivery | 3-5 Days | £0.00 |
| Next Day Delivery | 1 Day | N/A |
Scroll to see more >
| Product Code | No of Castors | Folding Base Unit | 1.0m Additional End Frame | 1.5m Additional End Frame | 2.0m Additional End Frame | 1.8m Additional Hatch Deck | 1.8m Horizontal Brace | 2.1m Diagonal Brace | Toeboards | Outriggers | Platform Height | Price |
| --- | --- | --- | --- | --- | --- | --- | --- | --- | --- | --- | --- | --- |
| LIFT06 | 4 | 1 | 0 | 0 | 0 | 1 | 4 | 0 | 0 | 0 | 0.6m | £450.00 |
| LIFT16 | 4 | 1 | 2 | 0 | 0 | 1 | 5 | 1 | 4 | 0 | 1.6m | £660.00 |
| LIFT21 | 4 | 1 | 0 | 2 | 0 | 1 | 5 | 2 | 4 | 4 | 2.1m | £860.00 |
| LIFT31 | 4 | 1 | 2 | 2 | 0 | 2 | 9 | 3 | 4 | 4 | 3.1m | £1,140.00 |
| LIFT36 | 4 | 1 | 0 | 4 | 0 | 2 | 9 | 3 | 4 | 4 | 3.6m | £1,230.00 |
| LIFT46 | 4 | 1 | 2 | 4 | 0 | 2 | 9 | 4 | 4 | 4 | 4.6m | £1,350.00 |
| LIFT51 | 4 | 1 | 2 | 2 | 2 | 2 | 9 | 5 | 4 | 4 | 5.1m | £1,420.00 |
| LIFT61 | 4 | 1 | 0 | 2 | 4 | 3 | 13 | 6 | 4 | 4 | 6.1m | £1,659.60 |
Features
| | |
| --- | --- |
| Certified to: | BSEN1004:2004 |
| Guarantee: | 1 Year Guarantee |
| Max Load: | 275kg |
| | |
| --- | --- |
| Material: | Aluminium |
| Use type: | Heavy Duty |
Product Description
High Quality 3T complaint scaffold tower Lift system from the popular Lyte brand. This tidy unit can set up and ready to use in seconds with a few clicks and away you go.
• Base can be used alone or increased using extra components to achieve 7 additional heights
• Tested and certified to BSEN1004:2004
• Compact & Easy to Store as fits easily into most small vans or estate cars
• Fits through Doorways & Corridors
• Quick and easy to erect - saving time on each job
• Narrow width - compact & easy storage
• Quick release pull rings with stainless steel pin on all bracings for easy assembly
• Smooth & ribbed texture on braces for quick identification
• 3T compatible
• Handrail Sits 1m Above the platform height

Please remember a thorough risk assessment must be carried out prior to any work being undertaken at height.
Documentation & Downloads