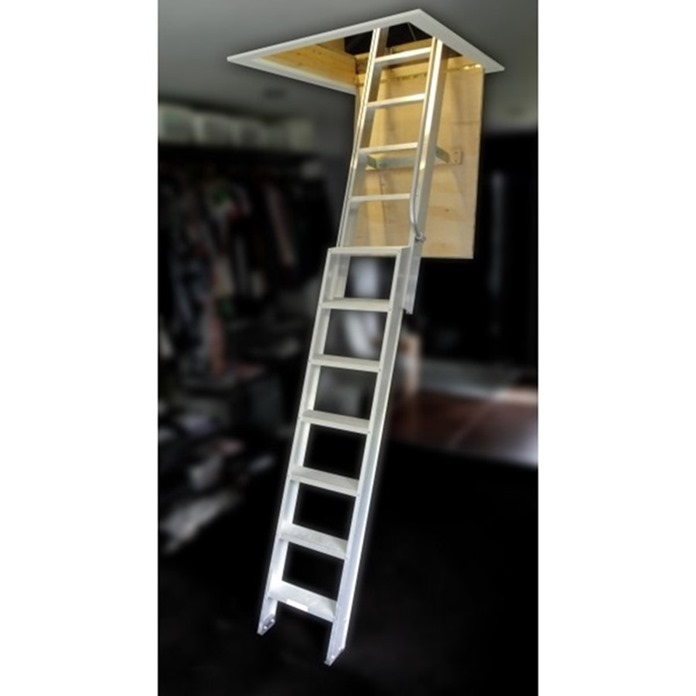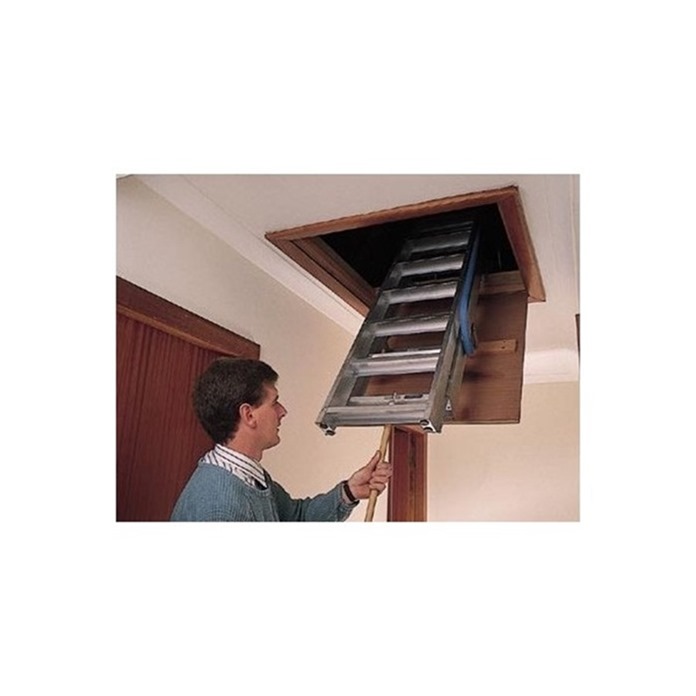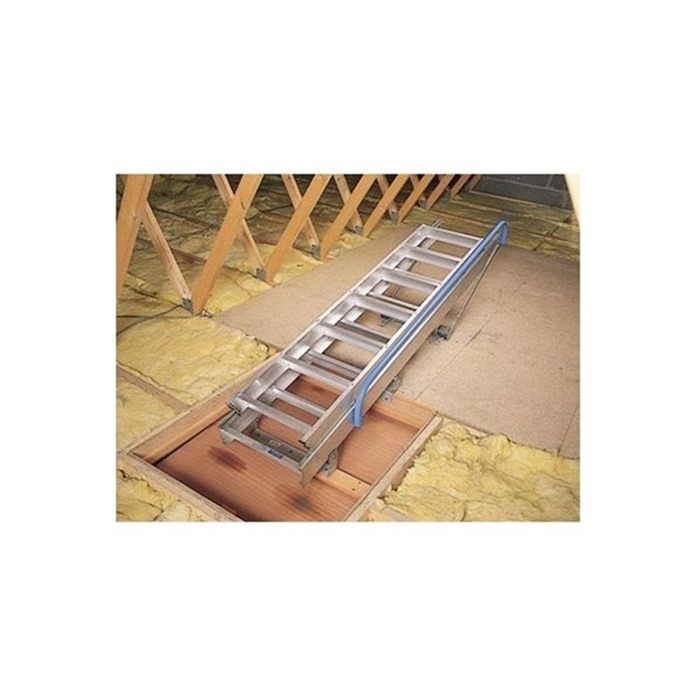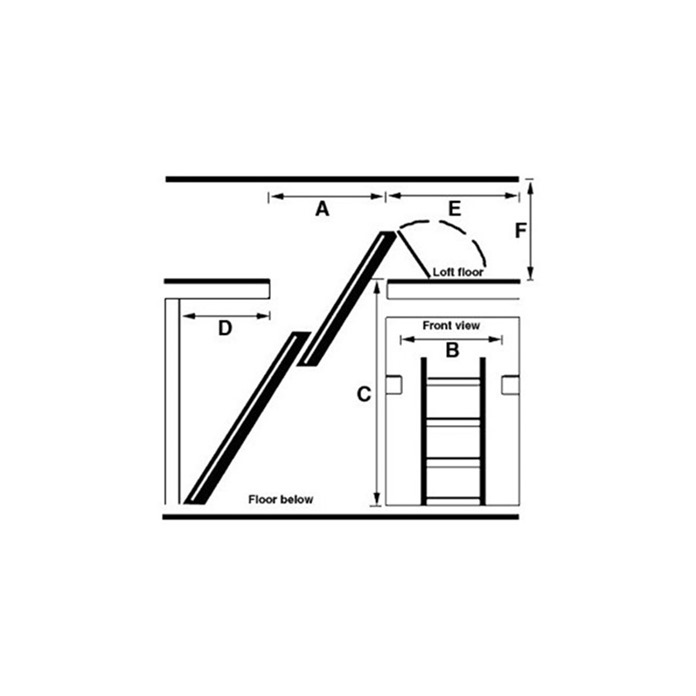 Ramsay Aluminium Sliding Loft Ladder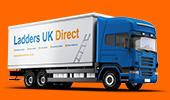 | Delivery Option | Delivery Time | Price |
| --- | --- | --- |
| FREE Delivery | 3-5 Days | £0.00 |
| Next Day Delivery | 1 Day | £25.00 |
Specification
Scroll to see more >
| Product Code | Min Floor to Floor Height | Max Floor to Floor Height | Min Hatch Width | Min Hatch Length | Clearance Above Hatch | Storage Floor Space | Landing Space | Handrail Included | Hatch Included | Price |
| --- | --- | --- | --- | --- | --- | --- | --- | --- | --- | --- |
| RAL1 | 2.29m | 2.54m | 558mm | 762mm | 889mm | 1370mm | 1310mm | Yes | No | £354.00 |
| RAL2 | 2.56m | 2.82m | 558mm | 762mm | 812mm | 1370mm | 1290mm | Yes | No | £366.00 |
| RAL3 | 2.84m | 3.09m | 558mm | 762mm | 990mm | 1630mm | 1350mm | Yes | No | £402.00 |
| RAL4 | 3.12m | 3.40m | 558mm | 850mm | 990mm | 1630mm | 1490mm | Yes | No | £378.00 |
| RAL5 | 3.42m | 3.66m | 558mm | 850mm | 1245mm | 2030mm | 1540mm | Yes | No | £450.00 |
Features
| | |
| --- | --- |
| Material: | Aluminium |
| Max Load: | 175kg |
| No of Sections: | 2 |
| Use type: | Trade |
| | |
| --- | --- |
| Guarantee: | 1 Year Guarantee |
| Hatch Included: | No |
| Stiles: | Rectangular Box Section |
Product Description
Robust two section aluminium loft ladders designed to a higher specification than most ladders in it's class to suit exisitng openings, for domestic and commercial use.

Fits most existing loft hatches .

Available in 5 Model sizes to suit a floor to floor height range between 2290mm -3660mm.

Heavy duty loft ladder suitable for domestic, commercial or industrial use.

High strength extruded aluminium construction.

Spring assisted action to allow ease of operation.

Extra wide ladder construction - 385mm

Deep non-slip treads - 90mm depth.

Loft ladder uses spring radial arms to allow the hatch door to be opened/closed in conjunction with the lowering and raising of the ladder.

Unit is supplied with one handrail as standard. An additional handrail is also available.

Safe working load of 175 kg.

Complete with operating pole and fittings.
Supreme quality heavy duty aluminium 2 section loft ladder that is ideal for domestic & commercial environements where frequent acces is needed.
Documentation & Downloads