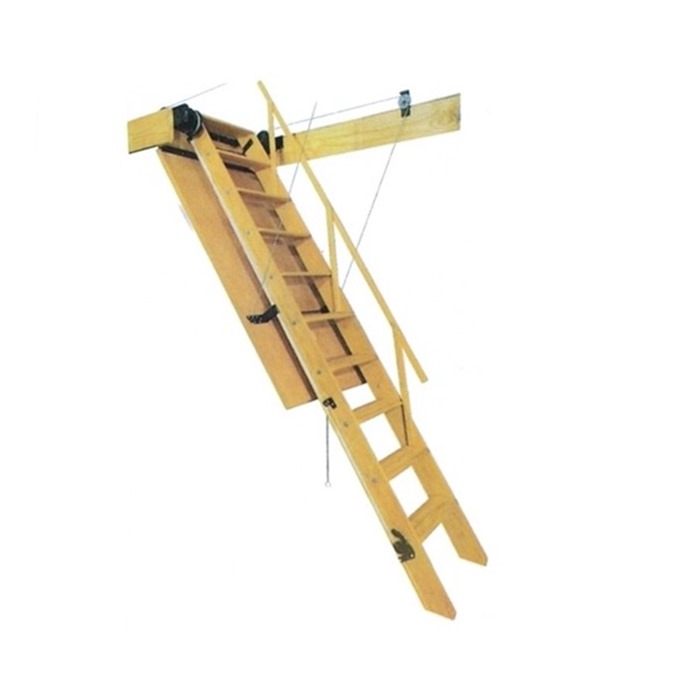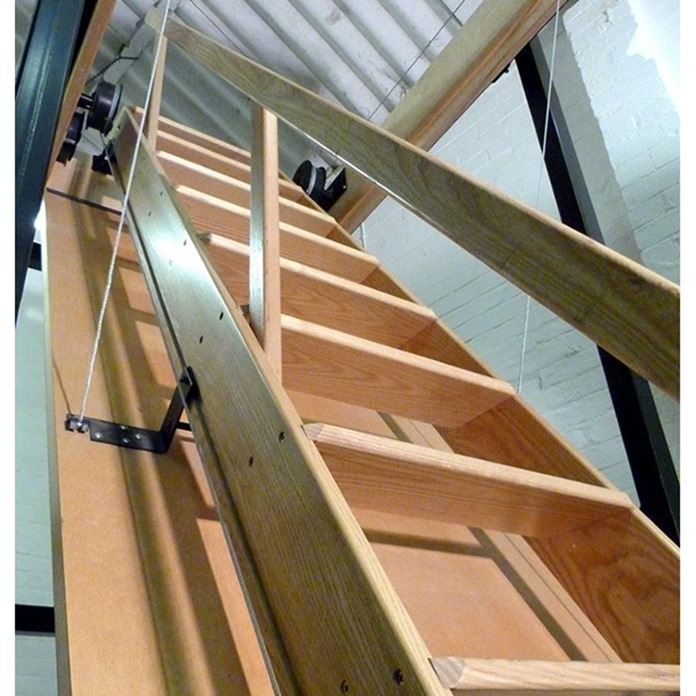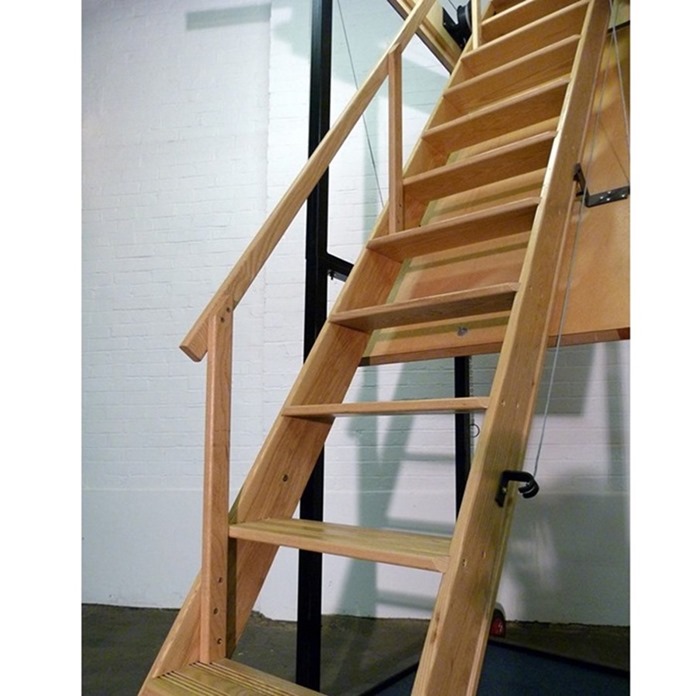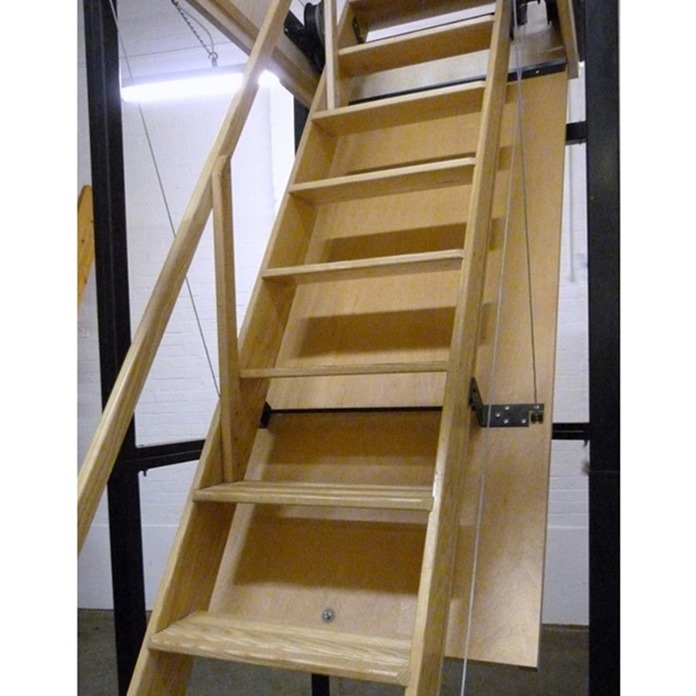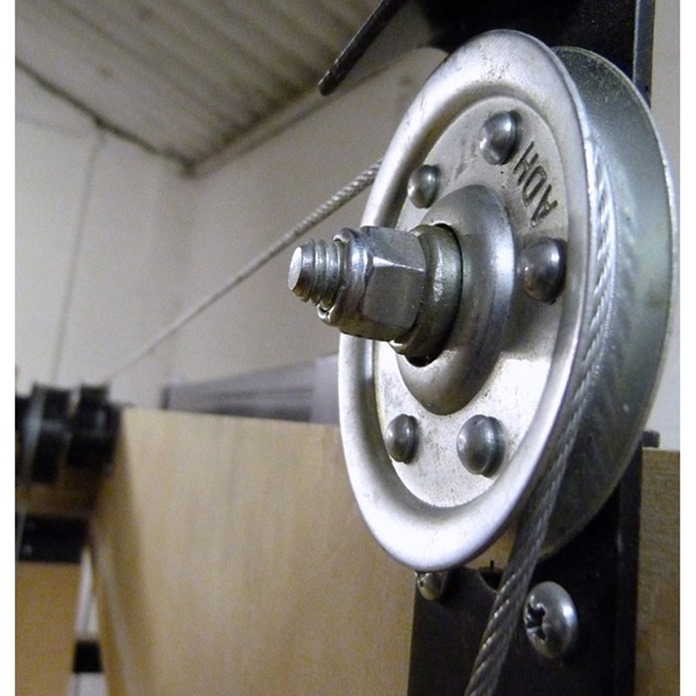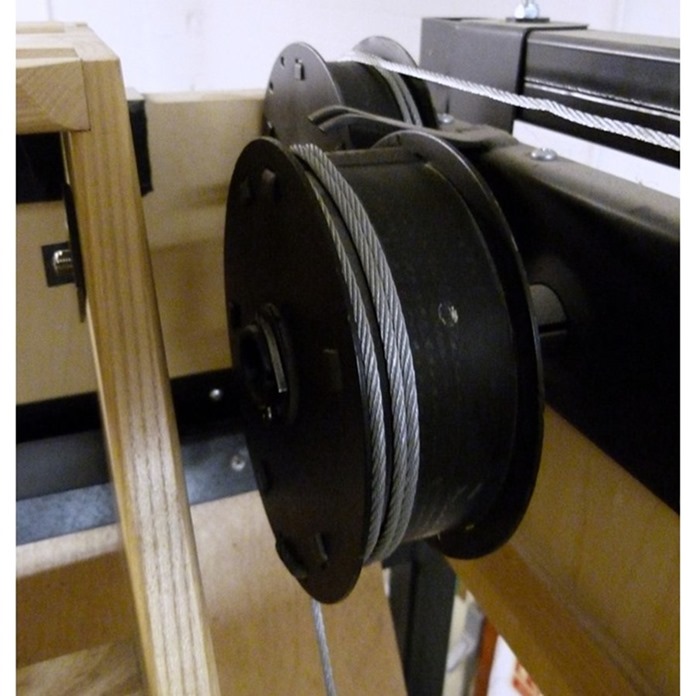 Caernarvon Disappearing Stairway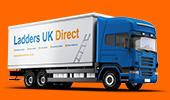 | Delivery Option | Delivery Time | Price |
| --- | --- | --- |
| FREE Delivery | 3-5 Days | £0.00 |
| Next Day Delivery | 1 Day | £25.00 |
Specification
Scroll to see more >
| Product Code | Min Floor to Floor Height | Max Floor to Floor Height | Storage Floor Space | Clearance Above | Landing Space (Going) | Door Size | Price |
| --- | --- | --- | --- | --- | --- | --- | --- |
| 700-1 | 2.31m | 2.38m | 1245mm | 890mm | 1625mm | 764 x 1680mm | £1,699.00 |
| 700-2 | 2.41mm | 2.54mm | 1422mm | 1042mm | 1727mm | 764 x 1680mm | £1,699.00 |
| 700-3 | 2.56m | 2.69m | 1600mm | 1194mm | 1829mm | 764 x 1680mm | £1,699.00 |
| 700-4 | 2.81m | 2.84m | 1600mm | 1346mm | 1930mm | 764 x 1680mm | £1,699.00 |
| 700-5 | 2.87m | 2.99m | 1778mm | 1372mm | 2032mm | 764 x 1830mm | £1,784.00 |
| 700-6 | 3.02m | 3.15m | 1982mm | 1550mm | 2108mm | 764 x 1830mm | £1,784.00 |
| 700-7 | 3.17m | 3.30m | 2.16m | 1651mm | 2235mm | 764 x 1830mm | £1,784.00 |
Features
| | |
| --- | --- |
| Material: | Timber / Wood |
| Max Load: | 270kg |
| Use type: | Domestic |
| | |
| --- | --- |
| Guarantee: | 1 Year Guarantee |
| Spring Assisted: | Yes |
Domestic Double Extension Ladders
Model 700 has a stairway width of 480mm

Tread depth approx 140mm

Shallow angle (57 degrees) for an easy climb.

One handrail supplied as standard. (Additonal handrail for 2nd side of stairway available See ACCESSORIES below).

Easily stores away in the loft area (as one complete stairway section - does not fold).

Comes counterbalanced with a coil spring system to aid the deployment and retraction of the stairway.

Unit supplied complete with door (No lining provided).

Easily operates from above or below.

Caernarvon Stairway supports a maximum weight of 270 Kgs.
The Caernarvon is one of the best alternatives to a permanent stair, our disappearing sliding timber stairway easily stores away when not in use. Counterbalanced with coil spring assisted lift, the Sliding Stairway is safe and convenient for use in both domestic and commercial situations. This unique disappearing stair manufactured from Ash will enchant any location, whilst providing both easy and safe climb
Documentation & Downloads